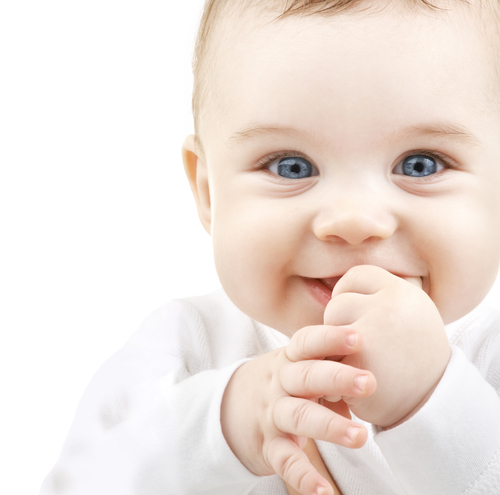 Over the past couple of months you may have noticed that I have been away at seminars to increase my knowledge and understanding in the area of Chiropractic Paediatrics.  This is very important to me to ensure that I am as knowledgeable and experienced as possible when it comes to taking care of your little ones.  Their health and development is essential in making sure both you and your baby are happy and healthy.
Over the past couple of weekends I upskilled in topics including tongue and lip ties, brain and motor development, balance and generally helping kids be the best version of themselves both physically and socially.
I am very passionate when it comes to helping the younger generation and their parents understand their bodies and brains.  My purpose is to help them move, develop and function at their best so that they may get the most out of life.
I am also aware that our little ones are complex individuals and have networked with a great team of other local health professionals whom I trust and respect and refer to if needed.  They say it takes a village to raise a child, so why would it be any different when it comes to looking after their health?
If you have any concerns about your kids or would like to know more about what we do here at Karrinyup Wellness Centre, please contact us on 9341 3020.  We are here to help wherever we can.
I look forward to seeing you soon.
Dr Amity Hawke-Linsley
Chiropractor