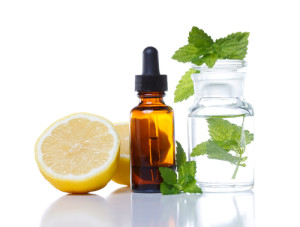 Naturopathic health care approaches your body in a holistic way to treat you as an individual, and address underlying causes of symptoms and disease. The approach is to use the least invasive way possible to help support your body back to health. Naturopaths act like a detective for your health to thoroughly investigate your body through case-taking, pathology testing and functional testing where necessary. Naturopaths not only assess your symptoms, but also look at your personal and family history, diet and lifestyle factors such as stress, sleep, hormonal effects and digestive health that may be contributing to your health concerns. This allows naturopaths to truly find and treat the cause of disease.
By gaining a deep understanding of your health, this allows us to formulate an individualised treatment plan for you. This may include nutritional therapy, dietary plans, herbal medicine, lifestyle prescriptions and homeopathic medicine for a complete treatment.
Naturopathic medicine also takes a preventative approach to health, and through genetic, functional testing and personal health history assessment, we can identify any potential future health issues and put in place a health plan to keep you in fantastic health.
Naturopathic care can be helpful for acute and chronic health conditions, within all age ranges, and also along with medical prescriptions and treatment that may be in place.
At Karrinyup Wellness centre we specialise in:
Female hormonal conditions
Endocrine dysfunction
Mental health
Digestive issues
Functional detoxification
Autoimmune conditions
However, naturopathic care also covers a broad-range of other health conditions including:
Low immunity and allergies
Cardiovascular conditions
Weight loss
Diabetes and metabolic dysfunction
Fertility
Children's health 
Men's health
Chronic fatigue syndrome and fibromyalgia
Respiratory problems
Naturopathic medicine is also fantastic for acute health conditions such as colds, flus, skin and infections. Short appointments for pre-existing clients are available.