Babies can benefit from chiropractic care following birth, especially where the delivery was difficult or unusual or where there was an assisted delivery and vacuum or forceps were used. During the birthing process the delicate structures in the neck and skull can be injured causing misalignments in the spine and tension on the spinal cord.
Left undiagnosed and untreated, this can cause pain, discomfort and can present as various other symptoms.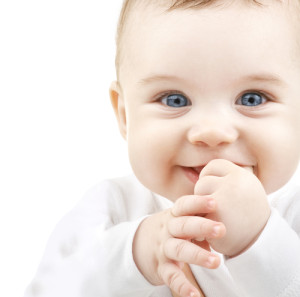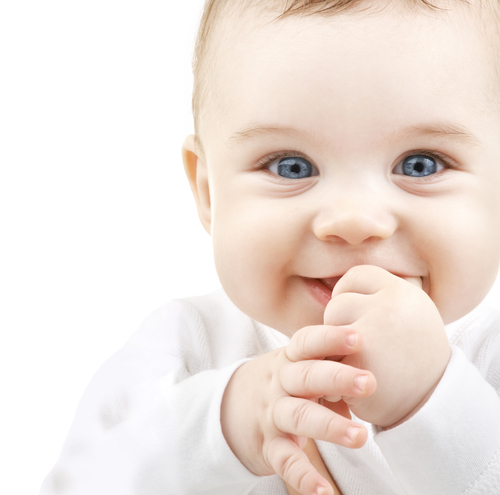 Our chiropractors will align the spine and skull to reduce any irritation to the nervous system. A chiropractor will also check your baby has the correct reflexes depending on the stage of development they should be at.
As a child grows they will then experience subtle everyday traumas to their body through falls, knocks, playing sports and falling off a bike; these can then be a source of spinal and cranial trauma. Most of the time, the pain from the initial injury will go away however the damage that has occurred could affect the function of a child's development of the spine and nervous system which means this may not be
functioning at its best.
Common problems seen by our chiropractors in children include:
Growing pains
Poor Posture
Headaches
Co-ordination problems
Scoliosis
Our chiropractors use gentle and effective techniques that are specifically designed for children and babies. Techniques are adapted for the child's age, body size and personal preference. A chiropractor does not adjust a baby or a child the same way as they adjust an adult.