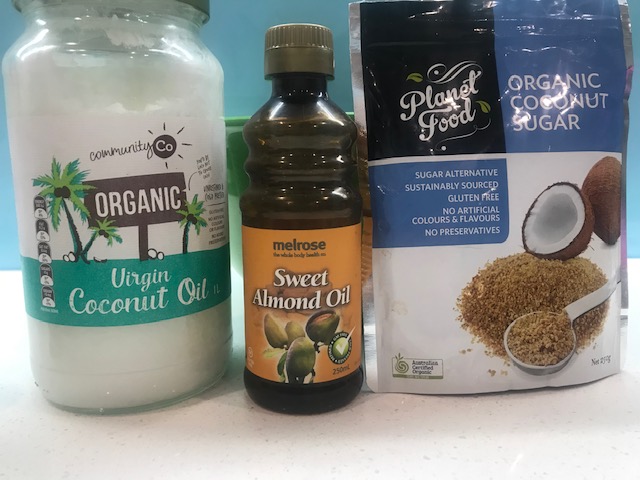 Hi beautiful people,
This winter air is drying out my skin! I ran out of body scrub so I decided to make some home made body scrub and share with you my favourite recipe. 
Super quick, easy and much cheaper than buying it. Not to mention better for you! 
Lavender & Lemongrass body scrub
Ingredients:
1 Cup organic coconut sugar
1 Cup raw sugar
1/2C organic virgin coconut oil
30ml sweet almond oil 
10 drops lavender oil
5 drops of lemongrass essential oil
Method: 
Warm coconut oil in microwave for 30 seconds or until softened.
Mix the sugars together and slowly stir in the almond oil.
Mix in the coconut oil to the sugar.
Stir in the essential oils and mix all ingredients thoroughly.
Pour into jars or airtight containers.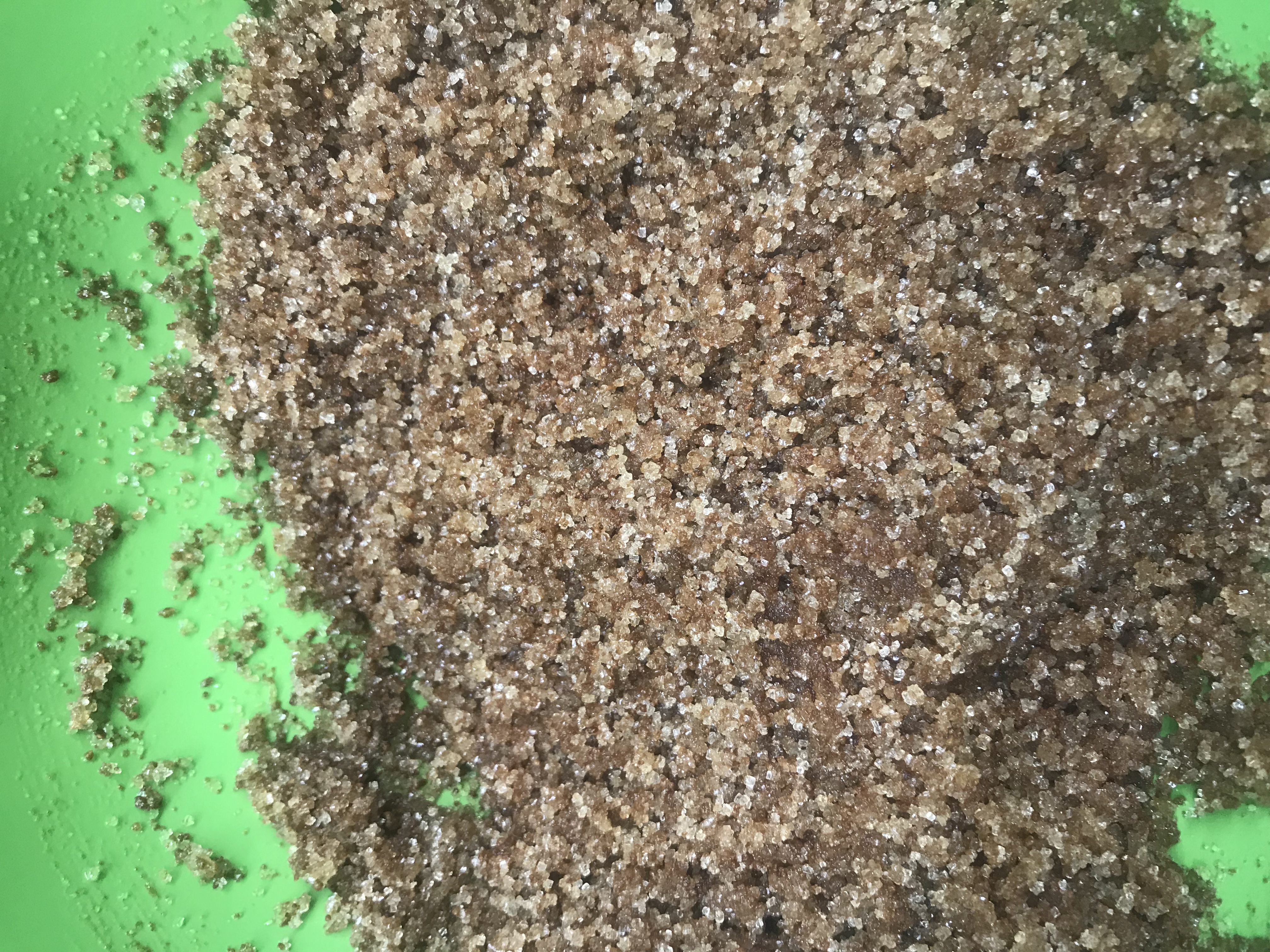 Perfect for gifts 🎁 

Dr Shinae Brownrigg