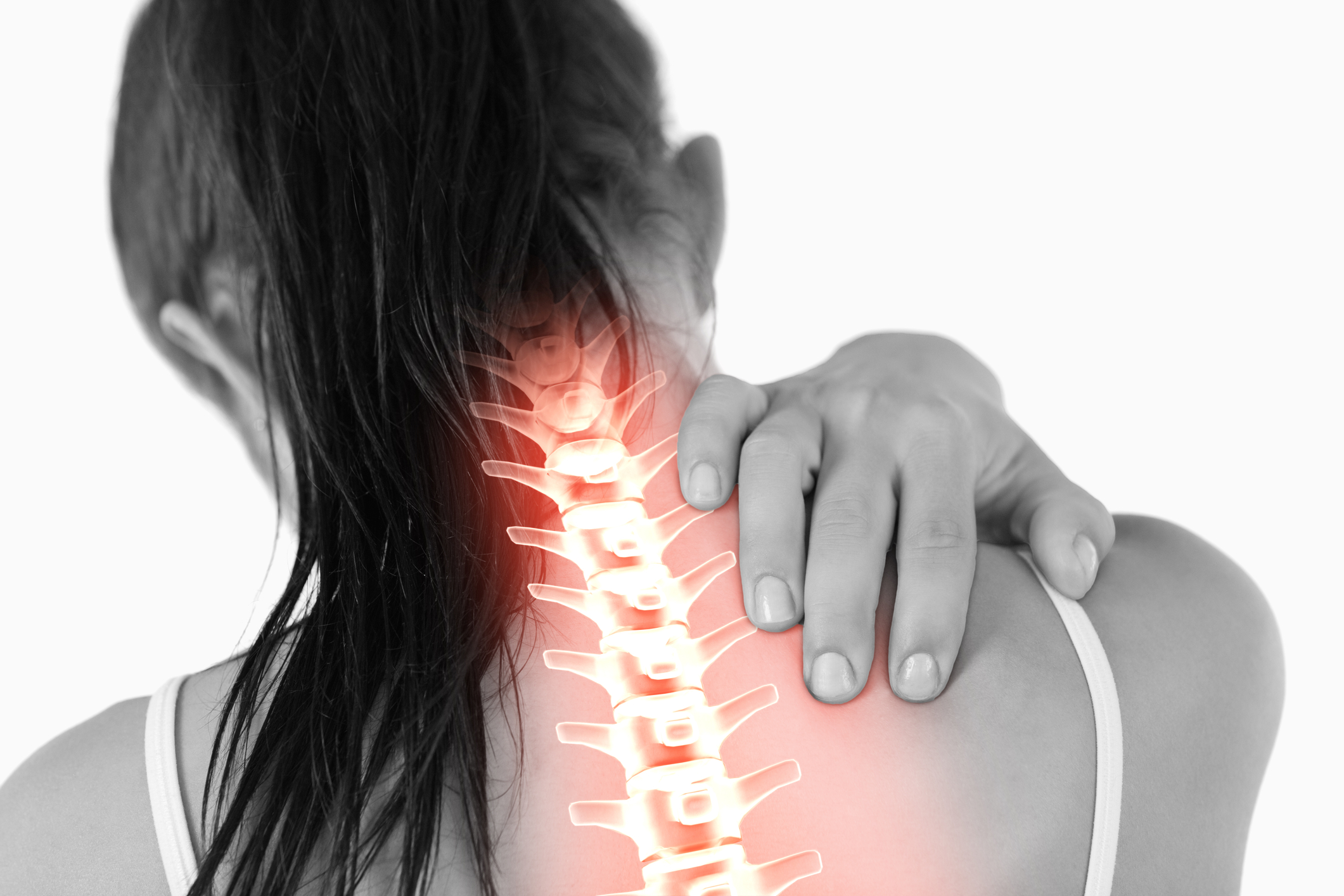 On Saturday I successfully completed a seminar series on the latest research and evidence in relation to neck pain and headaches.
Neck pain and headaches can be disabling and takes us away from important aspects of life such as family, sport and work – costing us financially and our enjoyment.
Common contributing factors are stress, posture (especially at the computer and desks) and exercise (or lack thereof).
One of the most important factors to remember when it comes to neck pain and headaches is that the alignment of the neck is very important to withstand and distribute the forces we put it through every day. The alignment is not 'put back into place' by a Chiropractic adjustment (however is still a very important step of the process), but held in a specific position by the stimulation and activation of important sensors and receptors that send and receive signals to and from the brain – similar to a GPS or Satellite Navigation System.
The diagnosis and treatment of these specific neurological pathways are the basis of addressing any neck or headache symptoms, and all the Chiropractors at Karrinyup Wellness Centre are highly trained and efficient in these neurological pathways to identify not only the diagnosis of your symptom within your body, but also the external factors that have risen to these symptoms whether they be Physical, Emotional or Nutritional.
Karrinyup Wellness Centre offer Complimentary Assessments to discuss how we can diagnose and treat your neck pain and headaches, through neurological Chiropractic care.  Call us on 9341 3020 to book your Complimentary Assessment today.
Don't let neck pain and headaches stop you from enjoying life to the fullest!
Dr Barry Smith