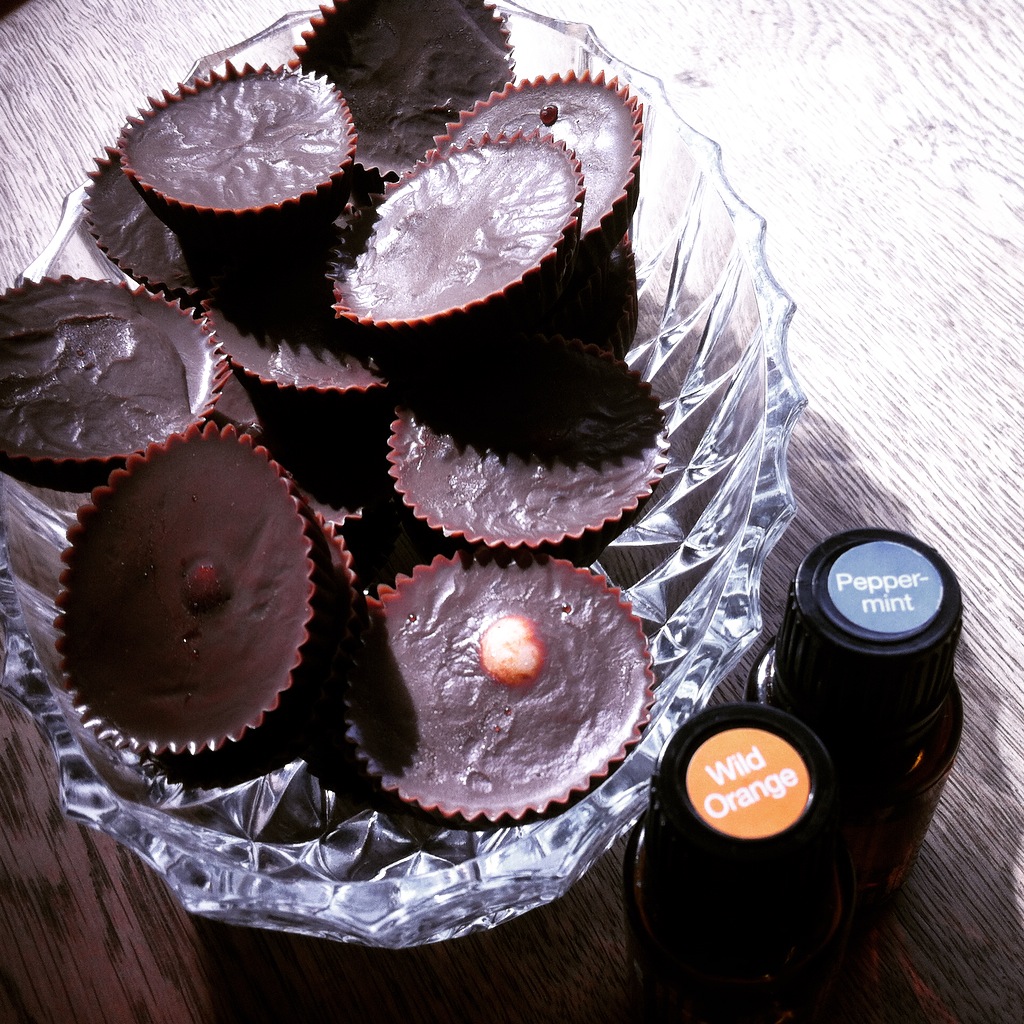 Due to popular demand here is the home made chocolate recipe for the chocolates that were served at the recent clinic information talk from Dr Amity Hawke-Linsley.
Ingredients:
½ cup cacao butter (grated or processed in a food processor)
½ cup coconut oil
1 cup raw cacao
½ cup honey
2 tsp vanilla extract
Pinch of salt
Method:
Step 1:   Melt cacao butter and coconut oil over a medium to low heat in a saucepan.
Step 2:   Once melted add cacao powder, vanilla extract and salt. Stir until all ingredients are dissolved.
Step 3:   Add honey and stir until dissolved. Taste the mixture to make sure it is sweet enough (to your liking). If you would like it to be sweeter, continue to add small amounts of honey and taste until you are satisfied. Be careful it will be hot!
Step 4:   Add 2 to 3 drops of an essential oil of your choice. Make sure the essential oil is approved for ingestion. (I like to use the wild orange and peppermint essential oils from doterra).
Step 5:   Use a silicone ice cube tray to pour mixture into (these trays make it easier to get the chocolate out later). Place in freezer and leave for 10-15 minutes.
Step6:   Pop out a chocolate and enjoy!
Side note: It is best to keep the chocolates in the freezer as they will melt slightly in room temperature.
Happy eating everyone!