Hello beautiful people,
Over the next few weeks I am going to discuss some of the choices I have made to help reduce my chemical exposure. Reducing your daily chemical exposure is something that needs to be done slowly in order to implement the habits properly.
Before I change any of my products, I like to do a lot of research on the products I choose to make sure when I make the move, I am making the best possible choice. I have attached links throughout this blog so you can do your own research on the products I recommend.
Week One: Body products – Dyes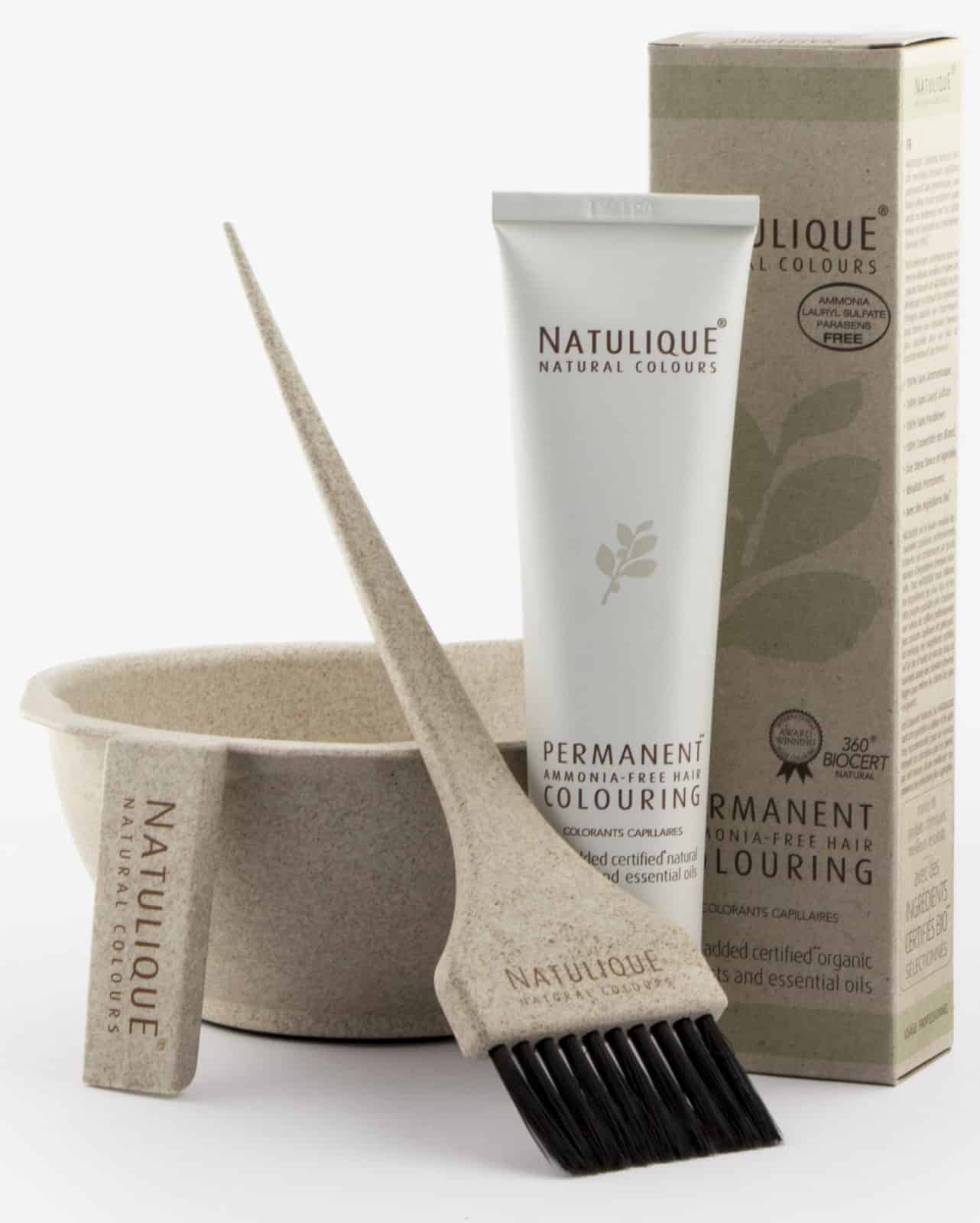 Today I will delve into the world of Dyes, especially hair dyes.
There are many chemicals like ammonia, peroxide, p-phenylenediamine, diaminobenzene, toluene-2,5-diamine and resorcinol in dyes which can be harmful. I am only going to delve into ammonia a little as its all downhill from here with the other chemicals. The cautions for ammonia consist of VERY TOXIC and CORROSIVE. In my opinion this is not a safe product to be putting anywhere close to my body and so therefore I shan't.   
In my mission to reduce my toxic exposure I searched for an alternative and so I will give a shout out to Atone Wellness, an organic and low toxic hair salon. As a blonde I had my reservations in the beginning, my thoughts were that you must need bleach to keep the blonde bright but I was incorrect. I've been going there for 2 years now and from the beautiful organic teas and treats you get during your appointment to the beautiful products used on your hair you can walk out of there feeling guilt free for spoiling yourself. This beautiful salon is located in Scarborough and I spoke with the owner Alana and she said for those who read this blog, if you mention my name Shinae Brownrigg, you will receive $25 off you first appointment. There are many low tox salons around now so do find yourself one close to home and make this small and easy switch. For more information see the website below or speak with one of the team members at Atone Wellness. Here I learnt about Natulique which is  100% Ammonia free permanent hair colour and there is here's no dangerous and unpleasant fumes. It's extremely gentle due to a high content of organic extracts and natural oils and the bonus for those with greys; 100% grey coverage.
Next week I will touch on alternatives to house products and delve into food dyes. Make sure you like us on Facebook so you can see what I post next week.
Bye for now,
Dr Shinae
Chiropractor