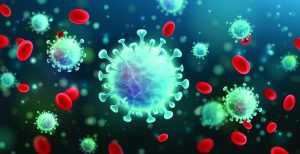 Please be advised that following the announcement by Premier Mark McGowan on 31st January and further amendments made by the Police Commissioner at 12am Monday 1st February, there are directives in place for all Allied Health Professionals restricting face to face consultations.
Where possible we would always remain open for our clients, however in this case we will be following the direct orders from the Premier and closing our doors until Saturday 6th February.  We will still be available to take phone bookings for next week and if you currently have appointments booked for this week we will be in contact to reschedule.
Thank you for your patience and understanding and we look forward to seeing you all next week.
Kind Regards
Dr Jason Alach and Dr Barry Smith
Directors