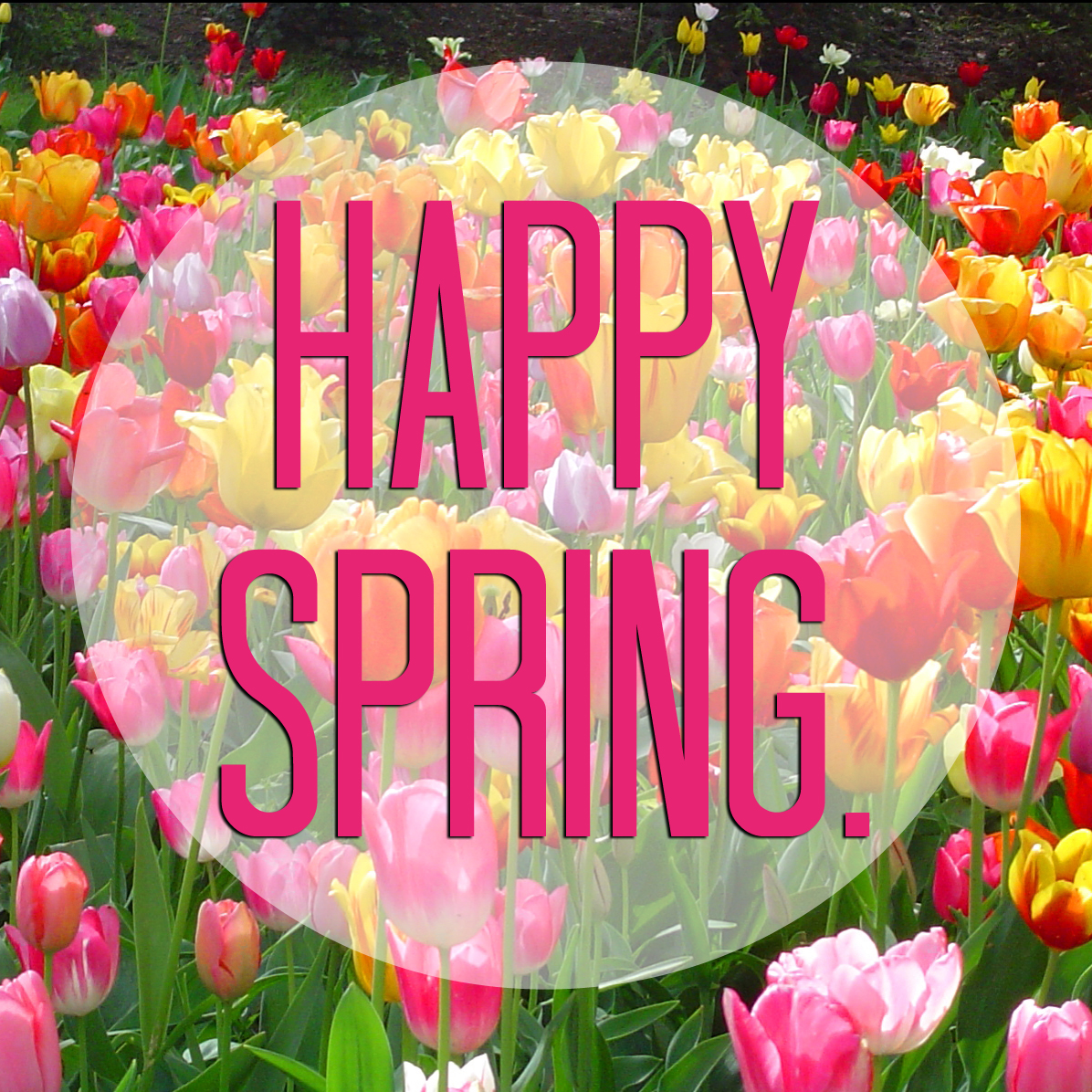 We are so excited here at Karrinyup Wellness Centre that Spring has arrived and we are now well on our way to seeing warmer weather and longer days.  For many, Spring is the time of year when they suffer most from hay fever and allergies.  Along with a regular schedule of Chiropractic care, here are some other remedies of a natural approach for those of you who are experiencing hay fever symptoms:
Metagenics Allergeze is a fantastic supplement to reduce hay fever symptoms – just ask your Chiropractor, Naturopath or front desk team member about it today!
For homeopathy, Karrinyup Wellness Centre has an array of different formulas with Formula 5, by Bioresearch tends to be the most popular.
Apple Cider Vinegar: drink 1 tablespoon of unfiltered ACV mixed in hot water a few times a day.
Kefir and Kombucha: probiotics in the gut can go a long way in boosting the immune system.
Pineapple: bromelain is a powerful enzyme with anti-inflammatory properties which can help reduce histamines in the nasal passage.
Local, raw, unprocessed honey: is said to help desensitise your immune system to pollen.  It can reduce the severity and number of flare-ups. As does a bee pollen supplement.
Eucalyptus Oil: steaming eucalyptus oil helps to break down congestion.  
Ginger: adding some ginger to hot tea can aide in strengthening the immune system and acting as a natural antihistamine.
Dr Barry Smith
Doctor of Chiropractic
B.Sc. (Chiro), B.Chiro (Hons),
I.C.S.S.D.