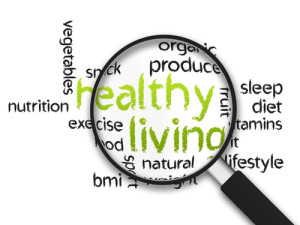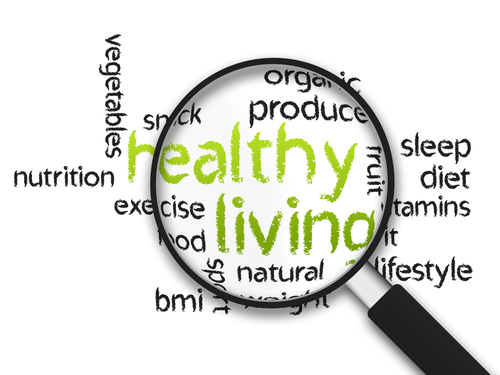 First appointment:  We take a case of your past and present health to gain a thorough understanding of what may be contributing to your symptoms. From this appointment you may be sent off for blood and functional pathology where necessary.  Diet and lifestyle advice along with treatment for acute symptoms may be given at this appointment.
Second appointment:  This is a testing appointment where we conduct a physical examination to assess deficiency signs, blood pressure, respiratory health, iridology, urinalysis and bioimpedance.
Third appointment:  This is a report of findings. Once we have analysed your case and test results your treatment plan is presented to you, along with a timeline of expected results.
Repeat consultations:  These are scheduled fortnightly to monthly as needed and are for checking in with your progress, addressing changes in prescription and problem solving if issues arise during treatment.
Functional testing used in clinic
Along with analysing blood pathology, naturopaths also use a wide-range of evidence based functional pathology to help gain a deeper understanding of your health condition. These may include:
Salivary hormone testing
Genetic testing
Stool analysis
Methylation testing
Nutrient testing (blood)
Allergy testing- IgG, IgA and ELISA