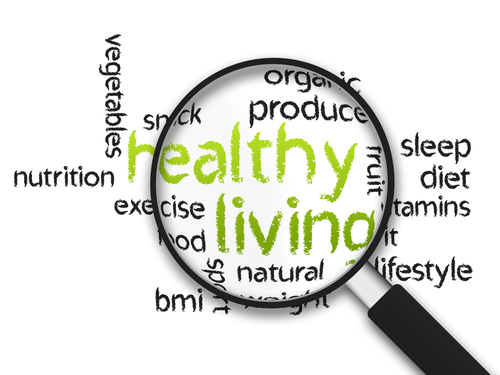 Prior to your first appointment we ask you to complete paperwork regarding your current and past health status. This allows us to get to know you better.
At the initial appointment your Naturopath will gather comprehensive information about your health concerns and health goals, as well as your personal and family history.
Where required your Naturopath will utilise diagnostic tools and extensive testing to help determine your current health status and the contributing or underlying factors that may be undermining it.
Following thorough examination, testing and research you will be presented with a Report of Findings. This is a detailed explanation of findings from your Initial Consultation, examinations, testings and pre-care appraisal questionnaires.
Your Naturopath will then provide you with recommendations and advice using diet, natural medicines, nutrition and lifestyle support. Recommendations are specialised and tailored to you. Your personalised care plan is designed to achieve your goals and move you to wellness.
Progress is monitored through periodic check-ins, examination and follow up reports. In the following appointments your Naturopath will guide you in all areas of your health and make sure that not only do you reach your optimum health and wellbeing, but you maintain it.